Give your furry friends the love that they deserve, especially when they need it the most. 🐾
We carry various high quality products ranging from oil tinctures, snacks and treats, and topicals shampoo and balms all derived from the hemp plant. 100% pure & safe. 
Free consultations!
We're passionate about the quality and integrity of hemp products made just for pets. Our goal is to deliver the best products on the market and provide people with the right experience and education about the health benefits of hemp. Talk to a CannaPaws product specialist for information on what products will be right for your pet.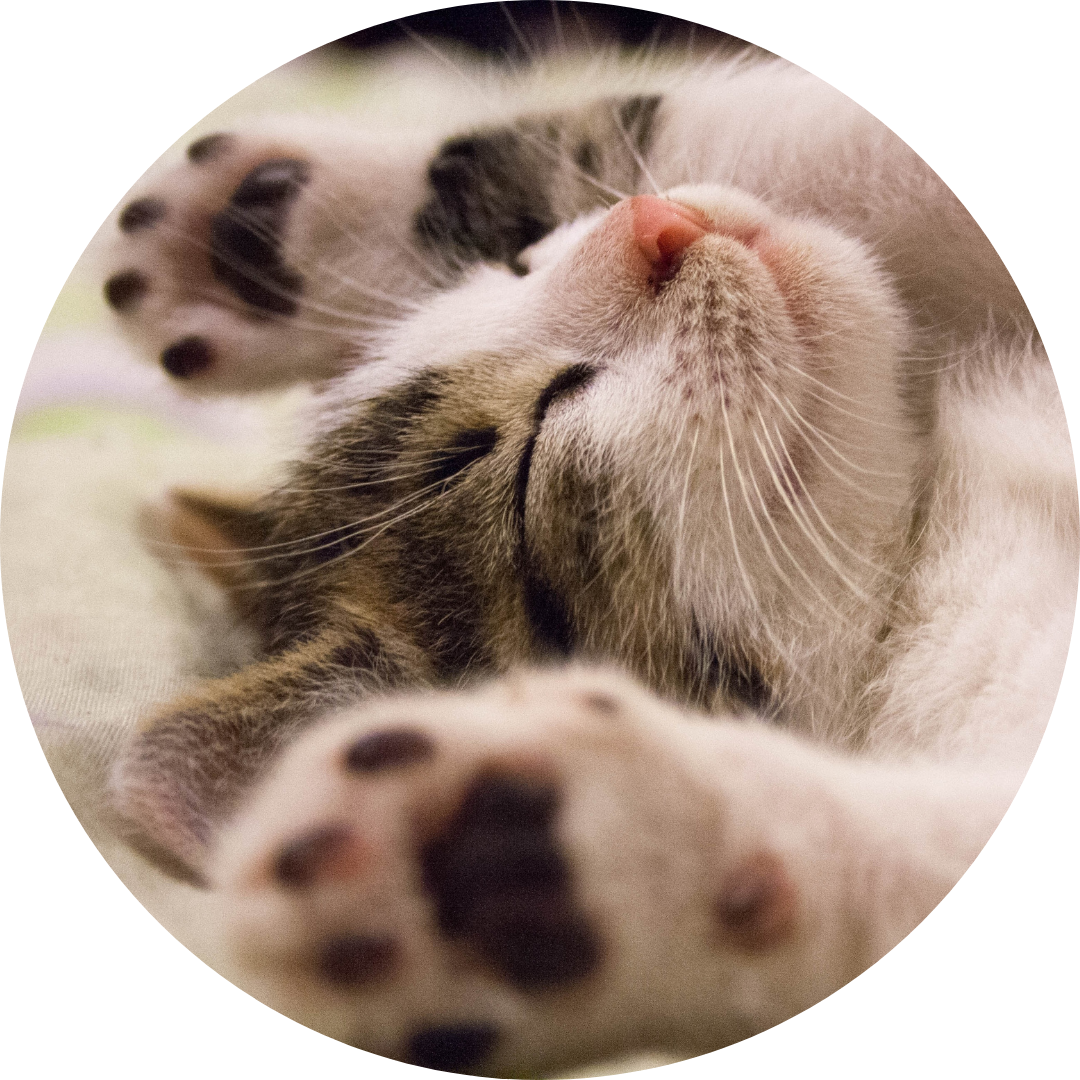 Measuring Tinctures
Knowing the best dosage size can give the most significant benefit for pets. The optimal dosage can also differ depending on the condition you're trying to treat.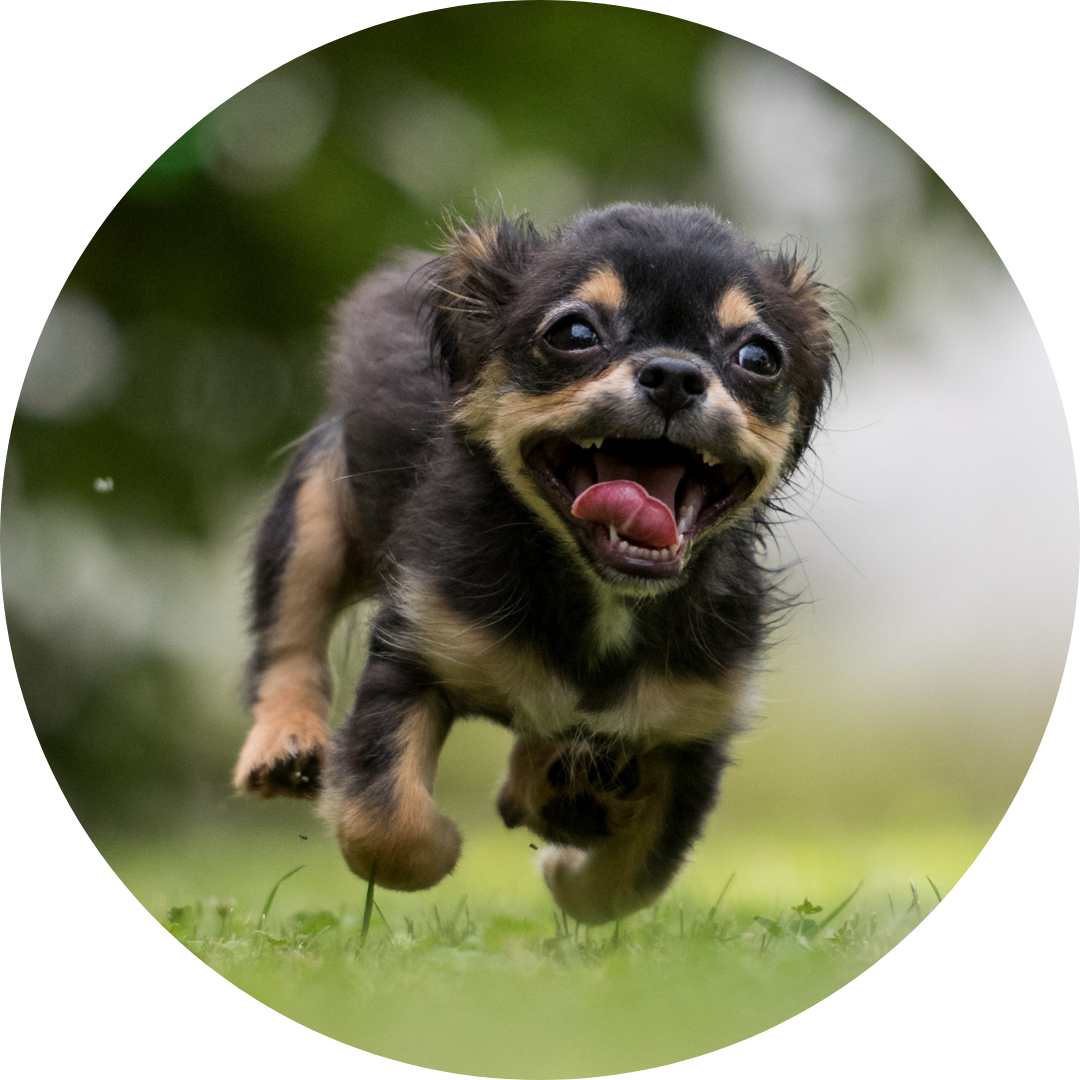 Health Benefits
Studies have shown cats & dogs benefit daily health and general well-being. Also, relief of anxiety, chronic pain, severe arthritis, joint inflammation, and mobility issues.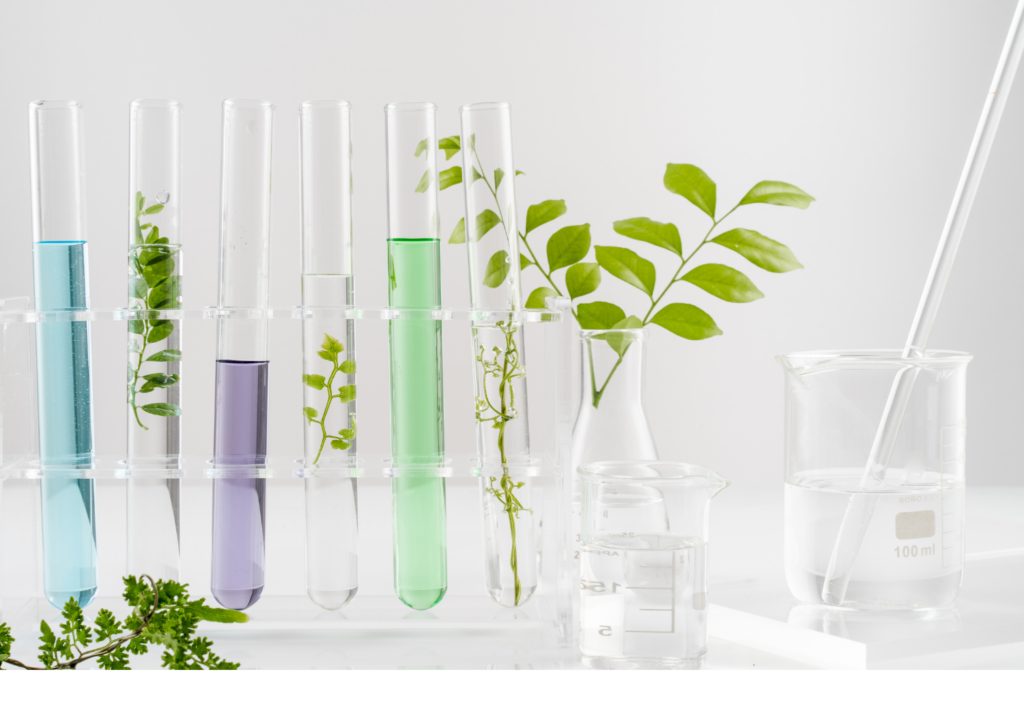 All of our products proudly use hemp grown in the USA, are certified plants grown free of pollutants and agricultural and domestic pesticide spraying. View our lab test results page for more information.